Shreejee Electronics has a reputation in the industry for high quality of products and services. Browse links below for answers to quality-related items.
Shreejee Electronics is committed to keeping all hazardous substances out of the marketplace and restricting their use of them in our production facilities by using RoHS-compliant components wherever possible.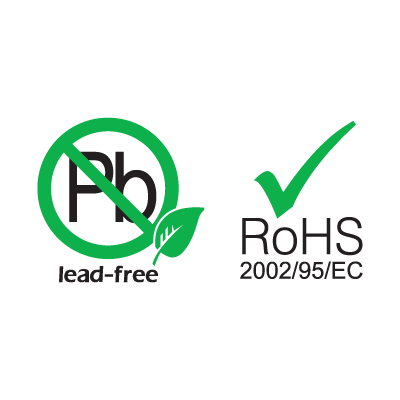 Following the Dodd-Frank Act, Shreejee Electronics has identified that the only material relevant is the Tin used in the solder. Shreejee has obtained information from their solder supplier that the tin smelters are approved and validated.
Most Shreejee Electronics products are typically not certified by UL, CSA, CE, BIS, or other agencies. Generally, products are evaluated as part of the end equipment built by our customers; the inductors or transformers are not usually individually listed.