For more than 35 years, Shreejee Electronics has been an electronics innovator and leader.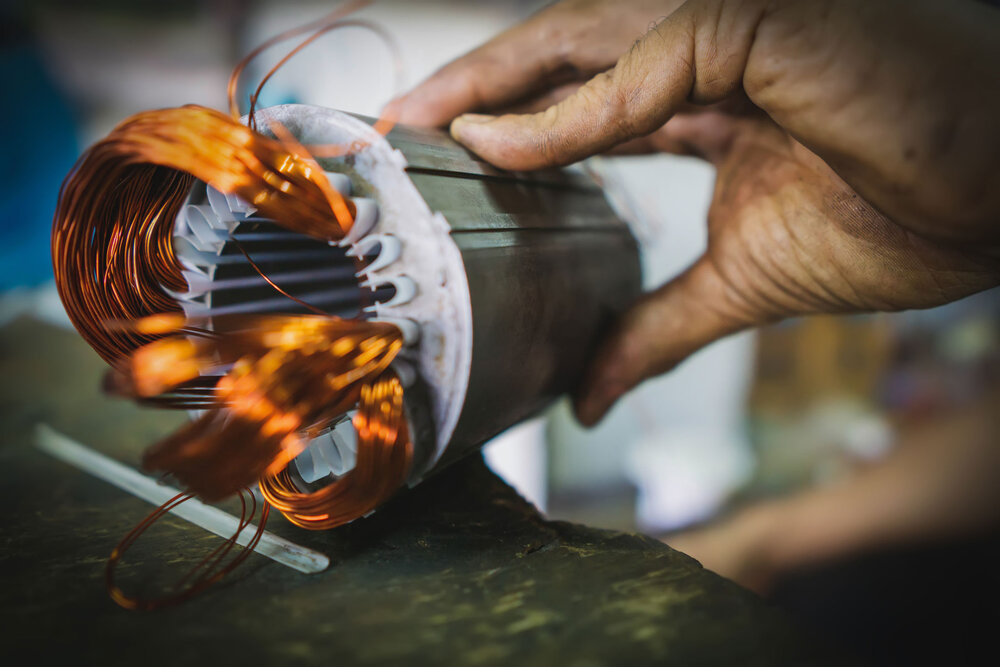 Shreejee Electronics was established in 1984 as a Partnership Firm by Manohar Das Gujrati and Prabhat Kumar Nagar. Both had a background in financial accounting and electronics manufacturing, specifically the design and manufacture of wound components.
The firm was then converted and incorporated into a "Private Limited" company. Prabhat Kumar Nagar and Shyam Murari Nagar were appointed as the Managing Directors of the company.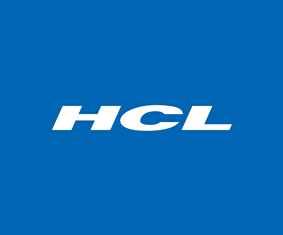 Some of the earliest transformers for CRT monitors were manufactured by Shreejee for Hindustan Computers Ltd. (now known as HCL Ltd.) in the late 1985s. This was the era of the "Digital India," and Shreejee was influential in helping India to the digital-empowered nation.
First manufacturer of Ferrite Transformers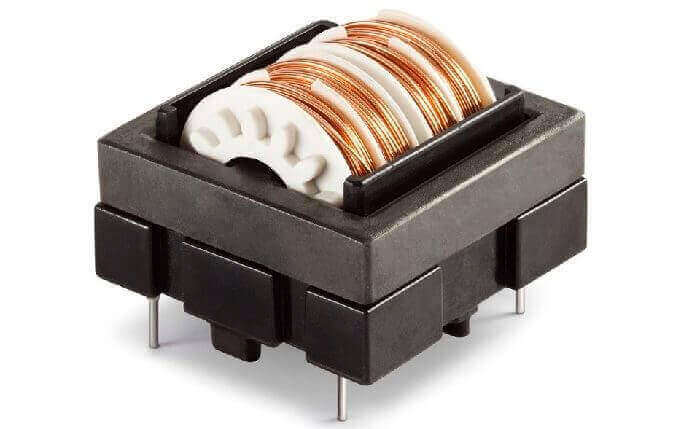 At the time of the inception of our company, we were among the very few manufacturers of transformers in ferrite core in India. Shreejee played a leading role in manufacturing SMPS transformers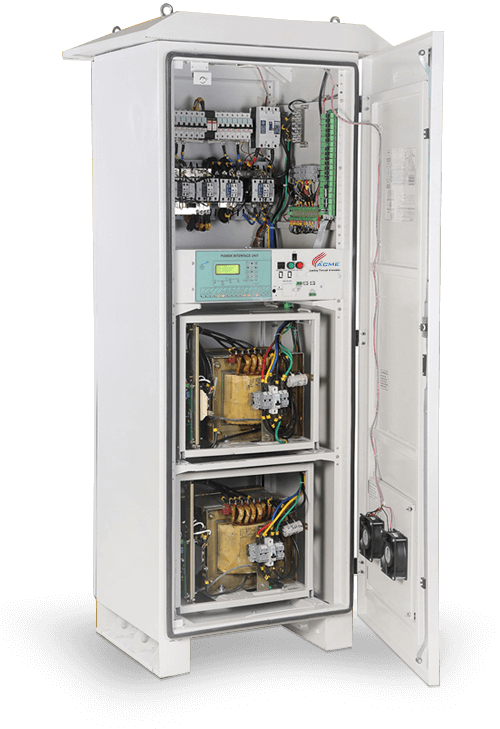 Post liberalization policies of 1991, India witnessed a significant boom for mobile communications. Shreejee played a crucial leading role in providing transformers for Power Interface Unit (PIU) developed by Acme Telecommunications for Bharti Airtel, MTNL and other major carriers.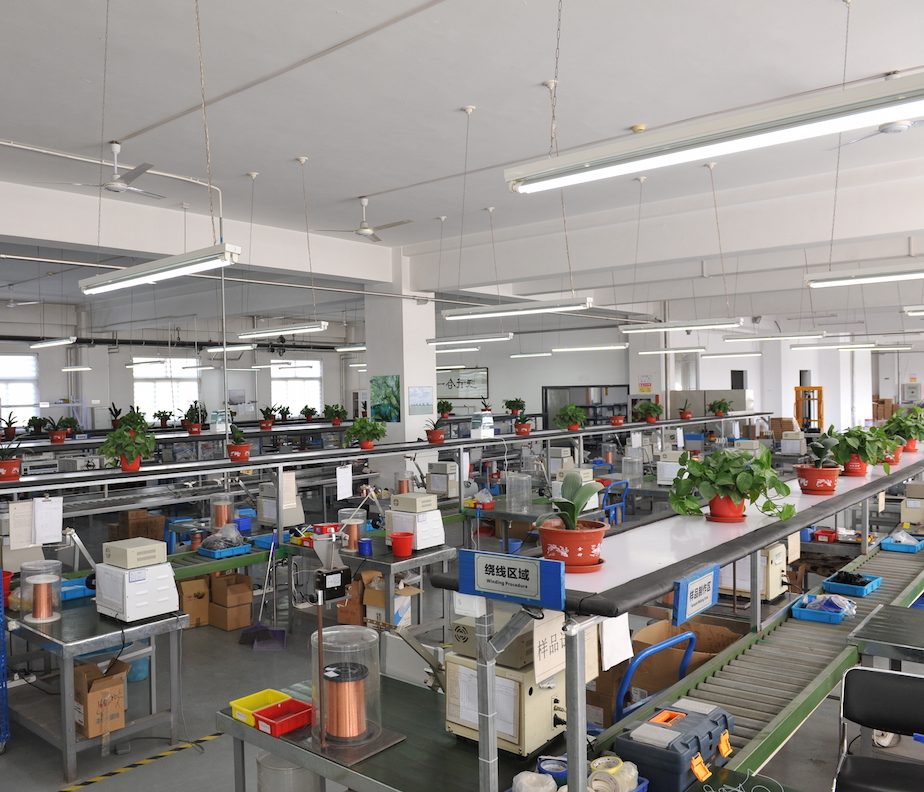 In 2011, due to our expansion, we had a custom-made factory built on an industrial estate in Sector 6 Noida, Uttar Pradesh. Our new factory is 10,000 sq. ft. over two stories and its custom layout allows better production efficiency.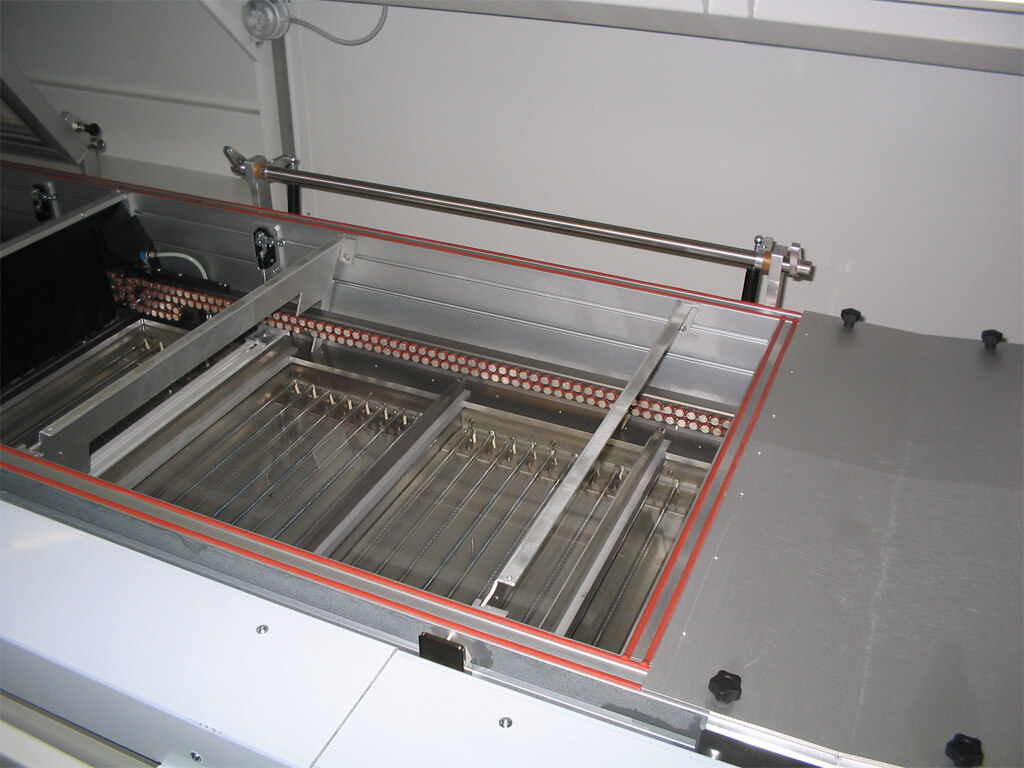 The Shreejee brand played a leading role in the rise of drivers for LED lighting systems, and innovative medical devices. In 2012, we started providing electronic manufacturing services (EMS), especially in the fields of LED lighting and assembly of PCB components to be used in telecommunications devices. Our newly invested automated wave-soldering machines helped us achieve the required automation.
Of the two original founders, Shyam Murari Nagar retired in 2010 and Prabhat Kumar Nagar still works at the company as Managing Director.
Shreejee Electronics continues to grow by producing increasingly diverse wound components and is proud to manufacture the different and challenging components.
Engineering & Manufacturing Expertise
Our engineers can help in turning your complex custom transformer requirement into a high-performance solution.