October and November are considered the busiest months in India. Clients speed up their decision-making during these months due to the approaching assortment of holidays, including Diwali. In this article, we shall elaborate more about how Diwali may bring unintended disruption in the supply chain, what happens to the workforce during Diwali, and how to cruise through it without too much trouble to your supply chain.
What is Diwali?
"Diwali," or "Deepawali," is one of the biggest religious festivals in India, and contextually it may be considered the Chinese New Year of India or Thanksgiving of India. Some of the largest human migrations in the world occur during the Diwali festival, with billions of trips taken in 2019. It is that time of the year when gifts & sweets are exchanged among families and friends. This holiday is significant to factory workers as it is often the only time they can see their families, which reside far deep within rural Indian villages. Diwali has a high emotional homecoming for factory workers searching for work as they sometimes leave their wives and young children with grandparents.
Diwali Timing & Length
Because the Diwali date is derived from studying many lunisolar calendars, the exact date changes every late October to early November. These shifting dates add to the confusion & planning complexities.
Below is a list of Diwali dates for the coming five years:
2021: November 4
2022: October 24
2023: October 12
2024: November 1
The official government holiday is only for two days; however, that is irrelevant. Generally, most service-oriented international trade industry companies like sourcing, quality control, logistics, and others would close for roughly a week.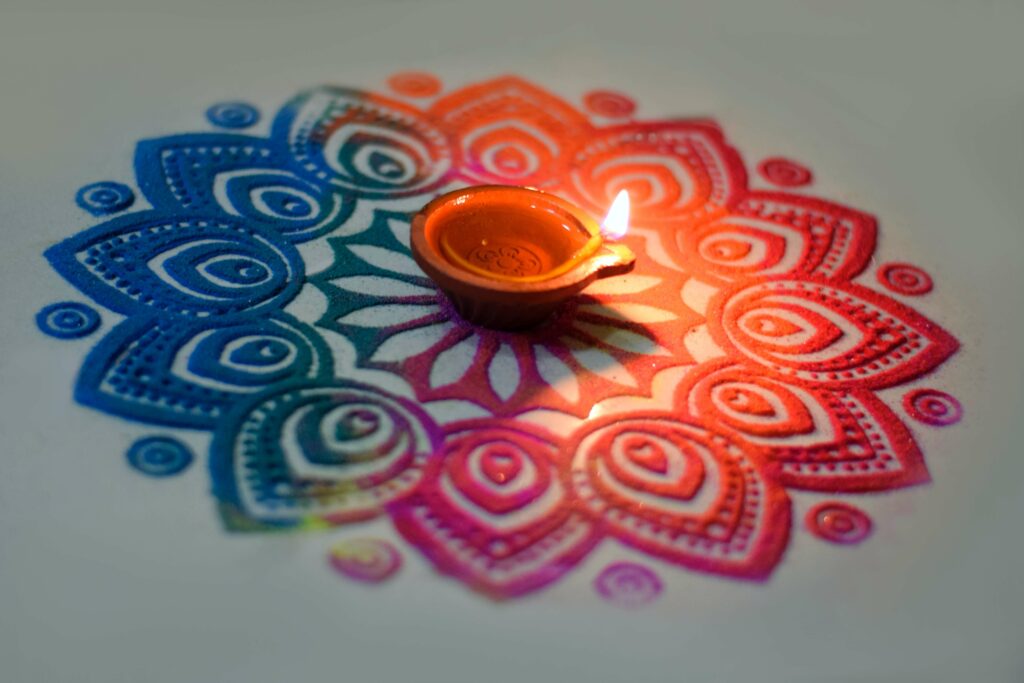 Why does Diwali affect manufacturing so much?
Length of Factory Closures
Factories start to lose their workforce as they are given time to return home to their families. India is a large country, and traveling home (usually by train for most) can be tricky. It often takes 2-3 days, and getting a hold of confirmed tickets can be challenging.
They often remain closed for another week after Diwali to reverse commute and celebrate other holy festivals. In a total of 2 weeks, the production gets very much disrupted.
Holidays are extended during important holy events such as "Govardhan Puja" and "Bhai Duj." The first workers return after the "Chhath Puja," which falls approximately ten days after Diwali.
Administration, sales department and owners usually do not travel far since their families often live nearby. However, they will still take at least a week off work, which means "no response." Sometimes the heavily incentivized salesperson may still answer emails and calls to avoid losing deals. They might be the ones that over-promise.
Payment Requests before Diwali
Before Diwali, to help workers pay for the trip home and gifts, many factories pay their workers a bonus, almost the equivalent of an additional month's pay.
Hence, factories will ask their clients to pay all outstanding and upcoming invoices before the Diwali celebrations.
Production Length & Quality issues after Diwali
Even after factories reopen, they rarely produce a total capacity as a large workforce is still absent. Sometimes factories resume production with less than 50% of the workforce. Unfortunately for factories dependent on this labor market, some workers may never return. This uncertainty is one of the issues Indian factories face after Diwali.
Many do not return as they find opportunities closer to home or more lucrative ones. Each year, the factory loses much of its workforce, which needs to be replaced and, more importantly, training to avoid potential quality issues. This replacement of the crew, coupled with the abundance of back-orders received during Diwali, increases the delivery times.
Another factor worth mentioning is that even though raw-material suppliers might not be busy, they use Diwali as an excuse for being slow.
Some large factories pushed to maximum capacity might subcontract small job workers to meet the explosive demand. Quality issues may arise as these job workers do not have the same quality assurance processes to match the quality of the well-certified factories.
Another critical factor that may delay production times is the shortage of raw materials, as raw material suppliers have their backlog. Hence, factories cannot proceed with the production until they get all components.
What happens 1-2 months before Diwali?
The timeline and production planning before Diwali depends on the factory's capacity and factors such as:
volume of order
client value
the complexity of the production
raw materials/components required
Factories are usually under pressure to meet their client's requirements and ship their orders before the holiday. To do so, workers and laborers are heavily incentivized to work overtime.
This burdened situation is a perfect recipe for disaster as it introduces many quality-related challenges. Thus, it is the responsibility:
of the manufacturer to implement robust quality assurance processes and
that of the client to understand that their quality inspection procedures will be stricter than usual
Hence, a delay in the delivery of orders is very much expected. Often, quality problems arise even with a simple repeat order during this particular time.
How to minimize the impact of Diwali supply chain disruptions?
Work with trusted manufacturers.
If you just started doing business with your supplier during this time of year, it will be challenging to get any attention, especially for small quantities. If you are a new client at the factory, your order will usually not be prioritized for completing production and shipping before Diwali.
If you're working with a manufacturing partner, ensure they have skills and experience handling the Diwali rush. Ask them about the processes they have deployed to help their clients plan out for Diwali in advance. One of the benefits of working with a trusted manufacturing partner is that they usually have years of experience building a trustworthy supply chain network and can help you navigate this stressful time of year.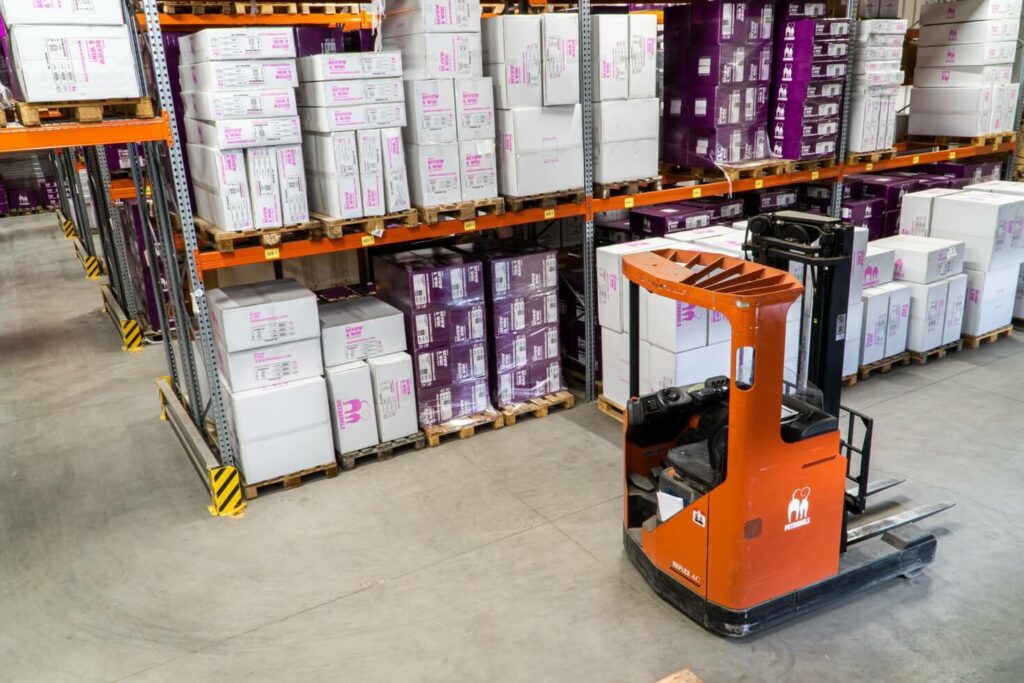 Plan Inventory
By September or early October, well-organized factories would send their (more prominent) clients a note in advance asking them to place orders now that need to be shipped before Diwali, essentially reminding them that manufacturers may not fulfill orders received later.
Analyze your previous years' sales history to forecast your inventory demands and work with your suppliers in September-October to plan for the upcoming Diwali. Your planning may include inventory pegging and forecasting requirements for November and December. Having a forecast or higher inventory on hand may help dodge the interruption.
Remain thoroughly informed about the production
You must always be aware of production status and stay on top. Highlight and work aggressively with suppliers to remind them about their committed schedule.
In our experience, the customer with the loudest voice often gets priority. 
Implement a stricter Quality Plan
We have often heard of nightmares like receiving orders of goods essentially defective or of poor quality right before Diwali. They needed to wait until after Diwali to have corrections done. This is when working with a trusted manufacturer will avoid this unfortunate situation.
We cannot stress enough that creating a quality standard with the manufacturer early on and establishing thorough inspection checks will dramatically decrease the risks of shipment delays caused due to quality difficulties.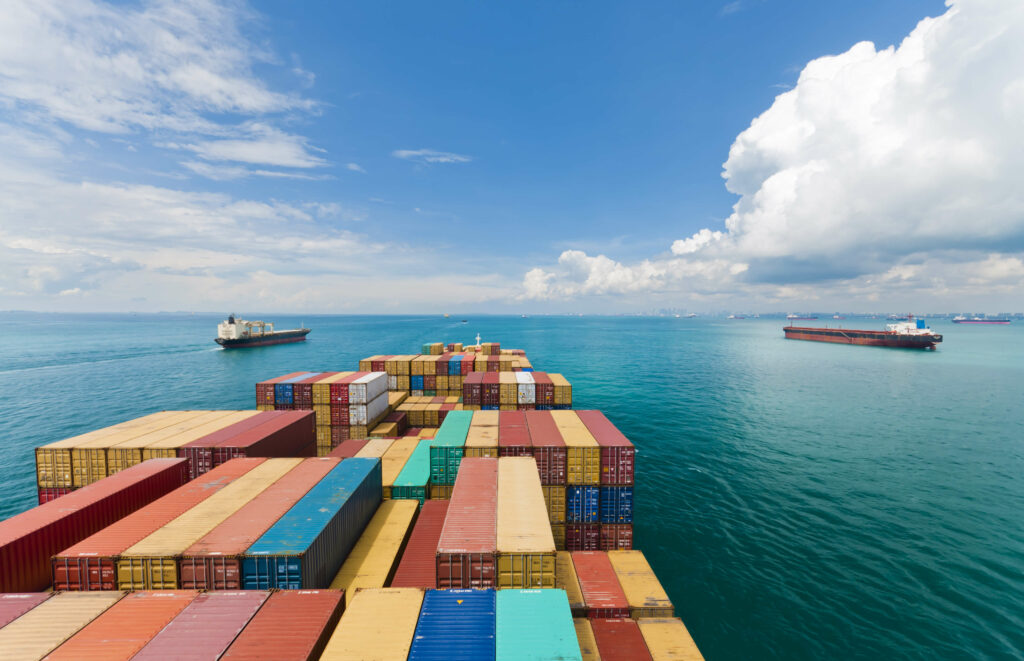 Plan ahead for Shipment
With many orders that need to be shipped before Diwali, sea and air freight can get costly due to peak pricing. Planning and shipping ahead of time are crucial to save costs and avoid stoppages. To avoid shipping disruptions:
Shipments must reach the port at least five days before Diwali breaks.
Indents must be booked a minimum of two weeks in advance to ensure a guaranteed spot on the vessel.
A point must highlight that sometimes transporters may postpone at least one of the large shipments, often a week or two after Diwali. Depending on your planning, this could be more or less of an issue. Most ports resume regular shipping roughly one week after Diwali. Check with your freight forwarding company from time to time what they recommend to avoid delivery exceptions.
Working with a trusted freight forwarder or a manufacturing partner is crucial during the Diwali rush. These partners are usually backed by shipping companies that are well systematized to deal with the high demand caused by the busy Diwali orders.
Rough Diwali Timeline
The preparations begin on the day of Dusherra, almost 20 days before Diwali.
One week before Diwali, workers leave their factories to visit their native states in Uttar Pradesh and Bihar.
Two days before Diwali, that is, on the day of Dhanteras, factories run approximately 10-20% of their workforce after being awarded bonuses to the laborers.
Two days after Diwali comes the festival of Bhai Dooj, which is a Gazetted Holiday. Most factories remain closed.
Six days after Diwali comes the Restricted Holiday of Chatth Puja, one of the most prominent festivals in labor providing states of Uttar Pradesh and Bihar.
Ten days after Diwali, employees, primarily salesforce and some engineers, start returning. Some may take extended holidays. 
After 15 days of Diwali, most assembly line workers are back in the factories. Operations slowly normalize after the post-Diwali disruptions.
Disruptions during "Holi" – Festival of Color
Diwali holidays may be the biggest in India, but Holi could also affect your manufacturing supply chain as a small percentage of the workforce will again leave. Generally, Holi falls in February.
In conclusion, planning your production after verifying Diwali dates and other festive holidays is advisable to avoid significant disruption.