Communication is one of the hardest things to do well while responding to incidents. At Shreejee Electronics, we've focused on helping people communicate well within their teams and customers when responding to incidents, and also after the fact during post-incident reviews.
Today we're pleased to announce a new feature to all our users – Shreejee Status Page, which is an automated way to share the status of our website, servers and telephone services used by us with visitors, customers and teammates.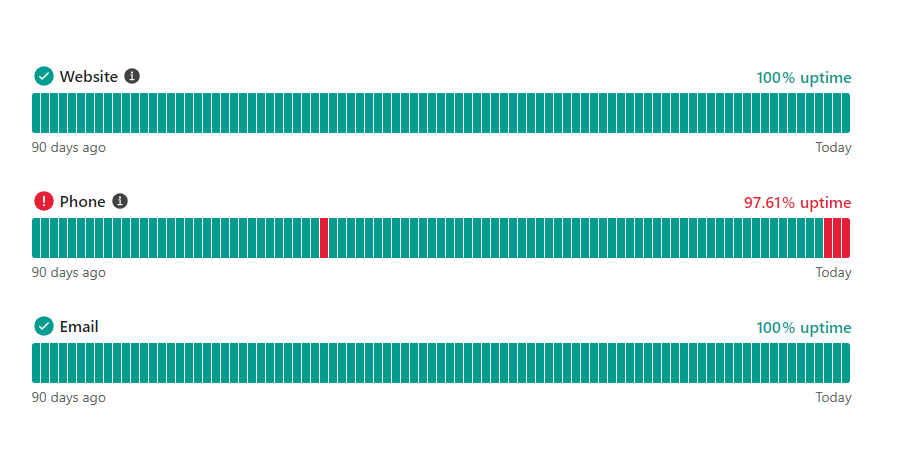 Subscribing the Status Page
One of the benefits of the new status site is the ability to subscribe to our status changes in multiple ways, such as email, Slack, or webhook delivery. These subscriptions can follow the entire lifecycle of an incident from investigation to remediation. Users are informed of any cases of downtime or emergency maintenance on their favorite communication channel.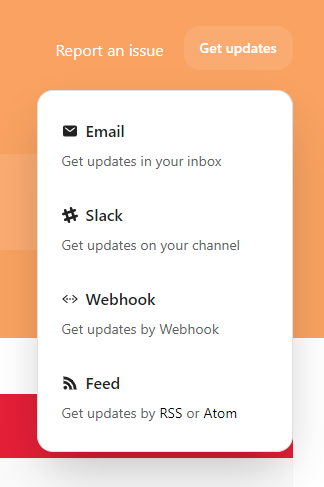 Effective Communication
The new status site is one of the many public commitments we've made at Shreejee Electronics to treat the reliability and performance of not only the transformers and inductors we manufacture but also auxiliary services required by our organization. Over the coming months, we'll continue to build on this theme, so you can keep putting your trust as a reliable manufacturer with effective communication.
Please navigate to the status page and let us know what you think.